Committed to excellent service Serving Seattle, Mukilteo, Everett, Edmonds, Bellevue, WA, and Surrounding Areas
Book Online
You can schedule your service in just a few clicks!
Everett Residential HVAC Contractor
It's easy to take our air conditioning and heating systems for granted. Just set the thermostat for some cozy warmth in the winter or some refreshing coolness in the summer. But an HVAC system, like anything else, doesn't run on its own, even if it can seem that way sometimes. Legacy One Heating offers reliable services that homeowners can depend on.
Our Everett residential HVAC team serves customers throughout Seattle, Kirkland, and beyond. We stand by our work with a guarantee of satisfaction, and our bilingual team works with both English and Spanish-speaking communities. Call today at (425) 906-3447 or reach out here online to get a free estimate.
Residential HVAC Service in Everett, Seattle, Kirkland & Beyond
Our service is end-to-end, through the life of a unit. We handle everything from repair to replacement to routine maintenance.
Repair
When an HVAC system fails, our professional and experienced technicians are available to diagnose and repair it as quickly as possible. Our repair services cover a wide range of issues, including:
Faulty thermostats
Blower motor failures
Ductwork malfunctions
Refrigerant leaks
Electrical control breakdowns
Compressor problems
There are some telltale signs that repair work is needed. The most basic is when the temperature in the house won't align with what the thermostat has been set at. Pooling water around the unit or clanking sounds from inside of it are other indicators. The sooner our Everett residential HVAC techs can get out there and get to work, the better the chances of keeping repair costs limited.
Replacement
We've all been through the decision that comes up with our cars—do you keep pouring money into repair, or is it just easier, and more cost-effective, to buy a new one? The same question has to be dealt with regarding HVAC units.
What homeowners need most is reliable information. How long can their current unit last and what should they expect from it? What's the best option for a new system? Legacy One Heating was founded in 2016 precisely because we wanted to be able to give our customers honest recommendations and not just be in a perpetual game of upsell. As a small business, our long-term reputation is more valuable than a short-term sale. So, when we give people advice, they can be confident we're basing that counsel on their own best interests.
We help you choose the right system based on the size of your home, your budget, and any unique needs that may require customization. Our team will also remove and dispose of your old system. Call Legacy One Heating today by either calling (425) 906-3447 or filling out our online contact form, and we'll come out and give you a free estimate.
Our Services
How We Can Help You
When you trust Legacy One Heating, you can trust that the job will be done right the first time.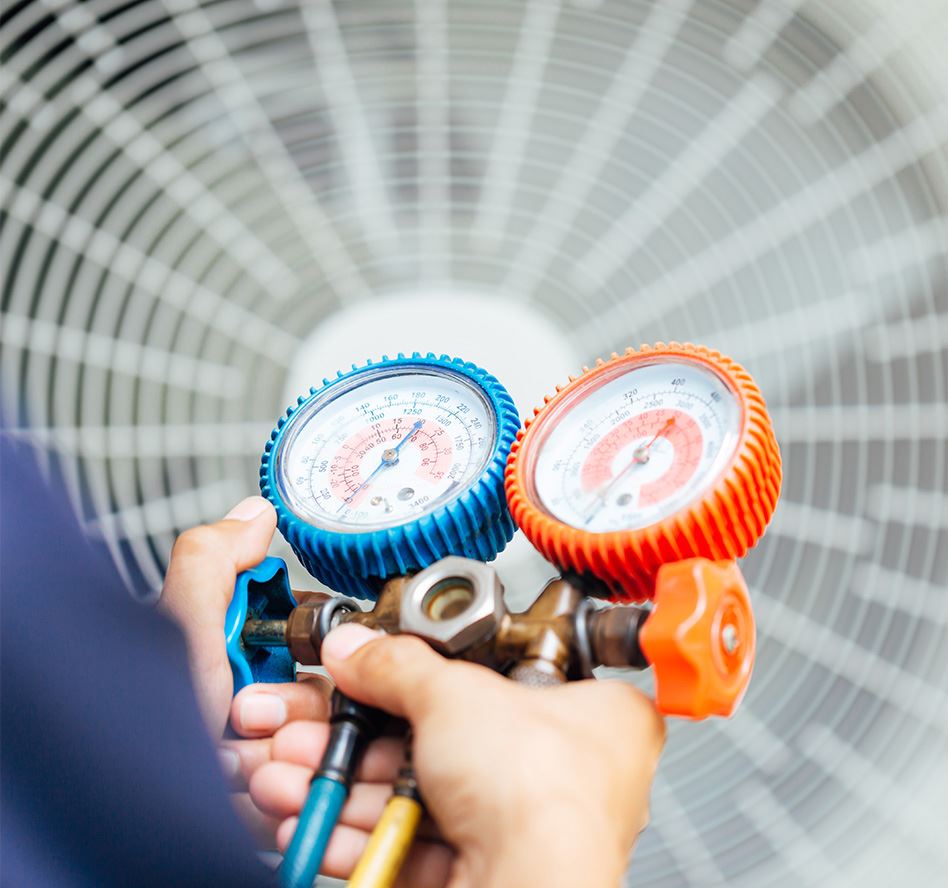 PROFESSIONAL HEATING AND AIR

FOR THE GREATER SEATTLE AREA
Routine Maintenance
Preventive measures are always better than emergency solutions. This is why we offer ongoing maintenance services for your Everett residential HVAC system. Our HVAC maintenance plans include regular inspections, tidy-ups, cleaning, and filter changes that ensure your system runs smoothly and reliably throughout the year. This includes:
Checking connections and tightening electrical components
Cleaning the coils and replacing the filter
Add refrigerant, if necessary
Checking for any leaks or other signs of damage
Testing all safety controls
Inspecting the heat exchanger for damages
The easiest problems to fix are the ones that get caught early or, even better, never happen at all. That's what our routine inspection program is aiming for.
HVAC Work You Can Depend On
When Legacy One Heating says we stand by our work, those are much more than just words. We back up those words with a concrete guarantee of satisfaction and a warranty. Call our office at (425) 906-3447 or contact us online and schedule an appointment today.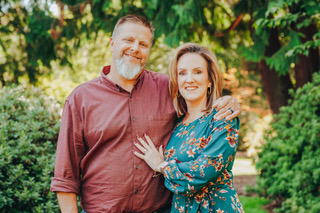 Hear From Our Happy customer
Reviews & Testimonials
At Legacy One Heating, your satisfaction is our priority! See for yourself what people have to say about working with us.
"I recommend them to anyone who need furnace work!"

Very reasonable price. They put it in a year and half ago. I call ask to come out and do a maintenance check.

- B.J.H. III

"The above 5 stars are for Tristan."

Tristan, the service technician from Legacy One, is a pleasant, helpful and courteous gentleman. He puts all our worries to rest and explains what needs to be done with great sincerity. The above 5 stars are for Tristan.

- Chandrakant S.

"They were quick and efficient"

Needed to get my unit up and running and they were quick and efficient

- Peter N.

"Highly recommended!"

These guys are great! Highly recommended!

- John T.